Life never stops making memories
Our double sided photo tiles lets you celebrate them all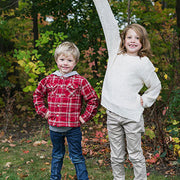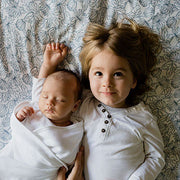 Slide them
Slide them around on their magnet mounts
Flip them
We can add images on both sides. Flip them over anytime.
Swap them
Slidetiles are interchangeable
Your photo library is getting bigger. Your walls are not.
We invented Slidetiles because we couldn't fit enough memories on our walls
Slide in new friends or vaca pics in seconds
Flip them over for a fresh look
Create photo walls in minutes
No tools required
The Perfect Size
Our tiles are the perfect size for collages. We've also rounded off the corners which gives them a polished look.
As low as $9 each
Photo realistic metal prints at a fraction of the cost
Shipping is always free
Super Affordable Metal Prints
Metal prints of this size and quality typically cost for $40 to $50 each! We want to change that.
100% Satisfaction Guarantee
100% Satisfaction Guarantee
If you're not satisfied with your order, return them within 14 days for a refund.
‐ Trusted Site ‐
Making walls pop is our passion
#myslidetiles

"So much fun to change the pics as our little daughter grows :)"
"Our daughter absolutely loves these."
"Bringing my walls to life!!"
"We've ordered from Mixtiles in the past, but Slidetiles blows those away."
"These made a great addition to our kid's wall."
"Ordered color pics on one side and B&W on the other. Flipping them over is so satisfying."
"The metal is so unique."
"Put these up behind my desk. Motivates me everyday."
"So excited to put these up! And it was so easy!"
"My new wall decor. Only took a few mins. So cool."
Give a gift that lasts forever
Our digital gift cards are great for friends & family
A unique gift they'll treasure forever
Buy now & schedule delivery any time
you like
Send a Gift
Memories shouldn't be limited by the space on your walls